So, for some time now I have been contemplating saving for a big adventure- one of those 'once in a lifetime' trips.
I've always been a little bit venomous about the whole 'rite-of-passage' travelling experience. The thought of a load of posh kids from Bath, or wherever, trampling through a village in nowheresville and taking photos of the 'natives' to upload to their facebooks as soon as the plane lands home just turns me right off. Then again, I'm probably just jealous that I couldn't afford to do it haha!
And then there's the issue of what to take. The thought of trying to predict outfits weeks in advance, and not having a vast amount of accessories to choose from makes me feel uncomfortable.
I'd much rather have a big old trunk that I can just pile everything into. I already have the perfect one too, used by my granddad when he emigrated to Australia in the 60's.


I rescued this old, cumbersome piece of history from my dad's tool shed. Somewhat un-lovingly, he had filled it with jigsaws and drills and all other sorts of dad-things along with a inch-thick layer of sawdust that took an eternity to clean out. I bought the repro travel labels from here and think they look perfect!
All I would need are some big sturdy locks like these from
Saddler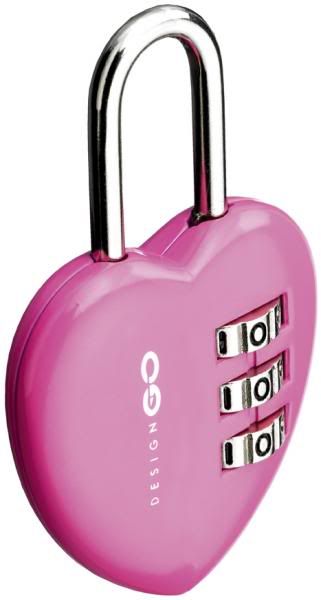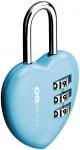 But this wins, hands down! Antique skull padlock, which I will now be scouring eBay for on a weekly basis!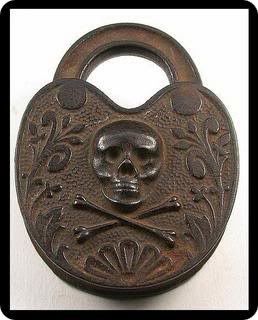 So after packing my trunk and boarding the QM2, my dream for the not-too-distant future is to travel around America and Canada by train, plane and Oldsmobile.
I've actually been to California/Nevada and New York already and loved them both but they welcome most newcomers with car horns and mouthful of smog.


I crave something a bit more dreamy and dusty, the Deep South, the Pacific North West, some of the mountains, the desert and lots cheap motels along the way.
I'm saving, and planning it as I go along so expect some random posts about the weird places I want to go! Suggestions welcome!